The Hallam Fields Community Hall is now finished and open for business in January 2020!
After a long process the hall is now complete and open. We were involved from the start in 2014 until the end, working for the parish council and the main contractor.
Planning, building regulation, and Severn Trent Water approvals were applied for and gained.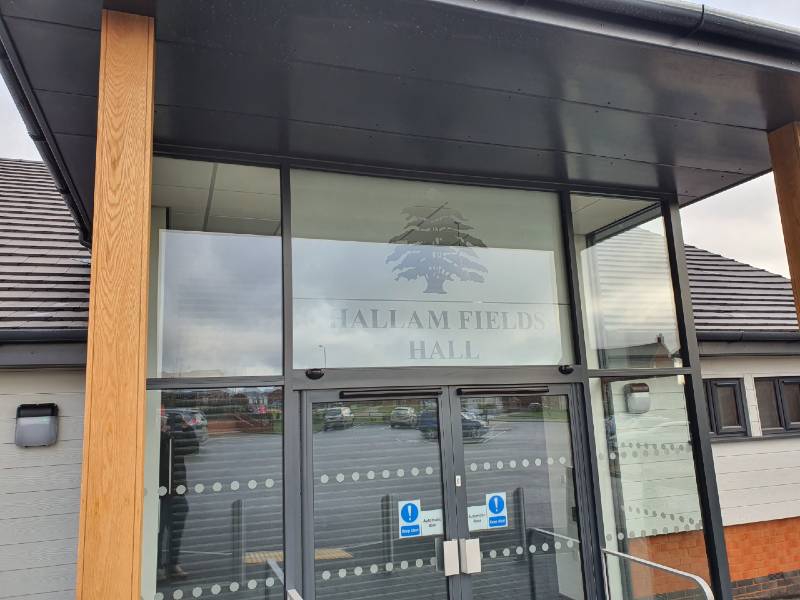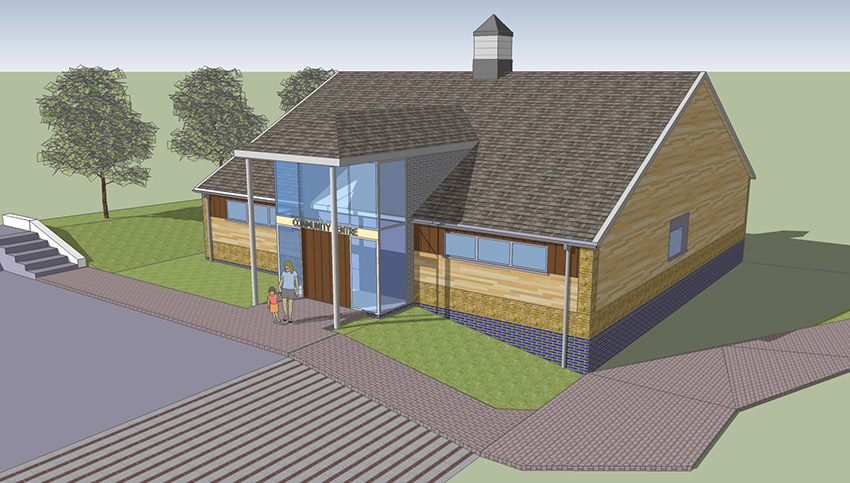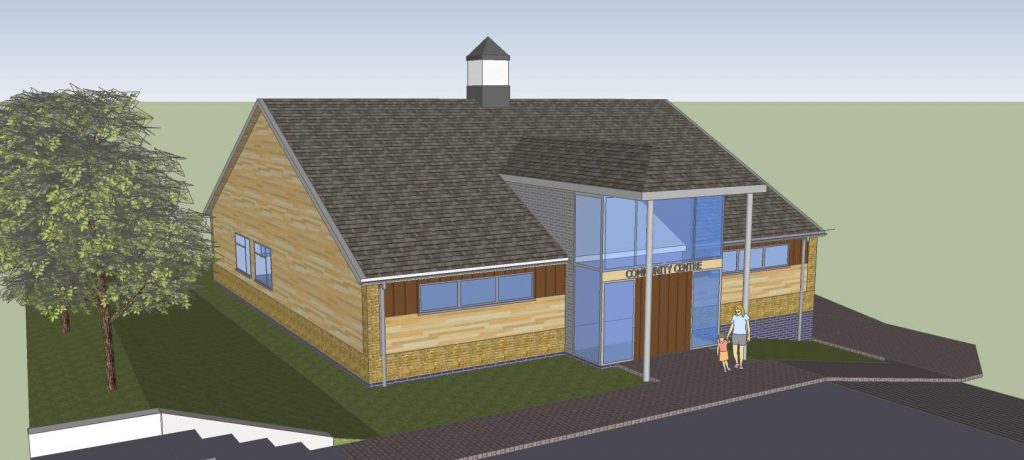 The new community hall in the Hallam Fields area of Birstall is finally underway (March 2019). We have been involved on behalf of the parish council from the start and have successfully applied for the planning and building regulation approvals. I hope to update here with details as it progresses to an autumn completion.
Check out the latest updates on the Council Website